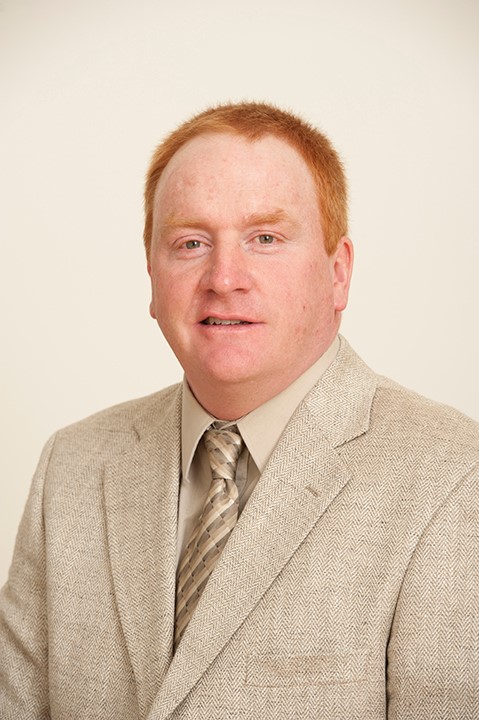 Welcome to NNECERAPPA, (Northern New England Chapter of the Eastern Region of APPA).  I am pleased to serve as the current president of this organization that has served the professional development needs of educational facilities professionals in Manie, New Hampshire, and Vermont for the last 45 years. Whether you are from a K-12 school, a college or a university, public or private, I encourage all of you to get involved.
I'm reminded of a basketball coach friend of mine.  One of my favorite expressions he used was "BE ACTIVE".  He meant for his players to move; I'm saying it for you to be involved.  There are so many amazing opportunities for growth within this organization. It's local (NNECERAPPA), regional (ERAPPA) or and national (APPA).  There are lunch and learn webinars, you can do at your desk.  There is our chapter conference in the spring, the ERAPPA conference in September, APPA university twice annually.  "BE ACTIVE".   There are scholarship opportunities to help off set costs.  "BE ACTIVE"
Outside of the educational opportunities there is the networking. Getting to know people that have the same problems and may have new ways to overcome them is one of the great benefits of this organization.  Meeting a business partner to work with on the problem is another.  "BE ACTIVE".
But none of this works without you.   Please contact me or any of the board members with any questions. "BE ACTIVE".
Hope to see you at ERAPPA 2023 in Saint John, New Brunswick, Canada September 24-27, and at our NNECERAPPA conference at Colby College March 28 & 29, 2024
Tom Baker CEFP
NNECERAPPA President