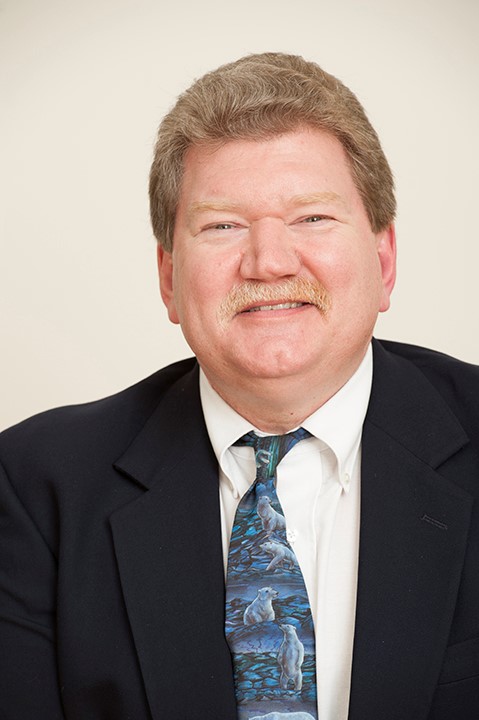 Welcome to the Northern New England Chapter Eastern Region of APPA (NNECERAPPA). We represent the  states of Maine, New Hampshire, and Vermont. As part of APPA and one of the nine chapters in ERAPPA our primary goal is and has always been the development of Facilities Professionals. Since our inception back in 1978, NNECERAPPA has promoted the learning and engagement of facilities professionals employed at various Colleges, Universities, and K-12 institutions.
This past fall our chapter had the honor of hosting the 2018 ERAPPA Conference in Manchester, NH.   The theme was "REVITALIZE".  Our host committee knocked it out of the park with:  dynamic speakers, a huge trade show, and strong education programing.  With over 400 attendees the event was a great success garnering the chapter over $132 thousand in funds to sustain us.  We will use this money wisely for seed dollars to host the next ERAPPA in 2027(approximately $50,000) and to fund scholarships for APPA, ERAPPA, and NNECERAPPA educational programs of the next years to come.
Most recently, we are coming off of our first (and very successful), two-day annual spring conference hosted by The University of Vermont. There were 300 in attendance and the 30 educational programs and site tours were well received.
We cannot put on events such as these without help. We are always looking for members and business partners to serve on a committees, join the board, or host a meeting/educational event.    Please consider volunteering.
Importantly, we thank all of our energetic business partners for their support through these 40 years.  The efforts put forth in Business Expo's, education sessions, and financial support has made everything possible.
Our next annual spring meeting will happen at Phillips Exeter Academy on Thursday March 12 & Friday March 13, 2020.   We hope will see you there!