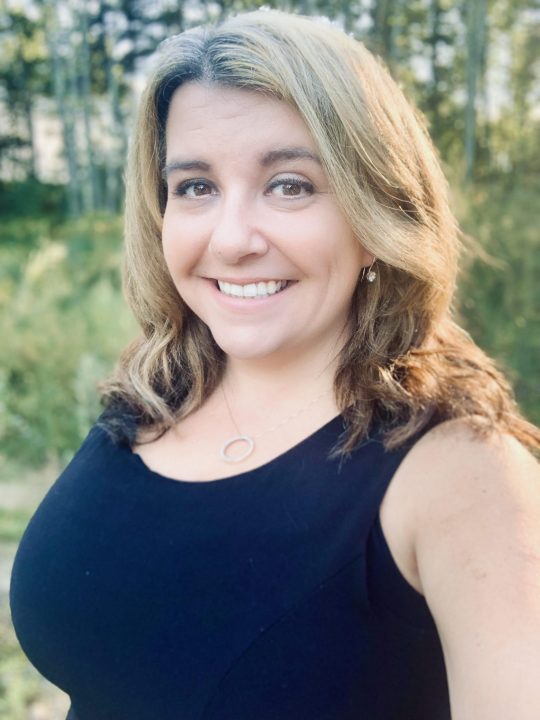 Welcome to the Northern New England Chapter Eastern Region of APPA (NNECERAPPA)! I am honored to serve as the current President. Since inception in 1978, our organization has promoted the learning and engagement of facilities professionals employed at various Colleges, Universities, and K-12 institutions and represents the states of Maine, New Hampshire, and Vermont. As part of APPA and one of the nine chapters in ERAPPA our primary goal is the development of Facilities Professionals.
Involvement and participation are key to the success of our organization. I would like to extend a special thanks to our business partners, our members, and their institutions for their engagement and continued support. I also want to acknowledge the strong Emeritus network within our chapter. Our Emeritus members continue to join us at conferences and stay connected to one another, their continued dedication and support of the chapter is admirable.
I encourage chapter members to review our chapter website as well as regional and national sites (ERAPPA and APPA) to become familiar with professional development, scholarship, and credentialing opportunities. Please do not hesitate to contact myself or any board member with questions, comments, or suggestions that will allow us to better serve our members.
Our next annual spring meeting is currently being planned for March 17-18, 2022 at the DoubleTree hotel in Manchester, NH. This meeting will be hosted by the NNECERAPPA Board and we are hoping that by springtime we will be able to gather in person. Please keep an eye out for conference details and updates. I look forward to an opportunity to meet in person and hope to see you there!
Jessica M Picard, CEFP
NNECERAPPA President